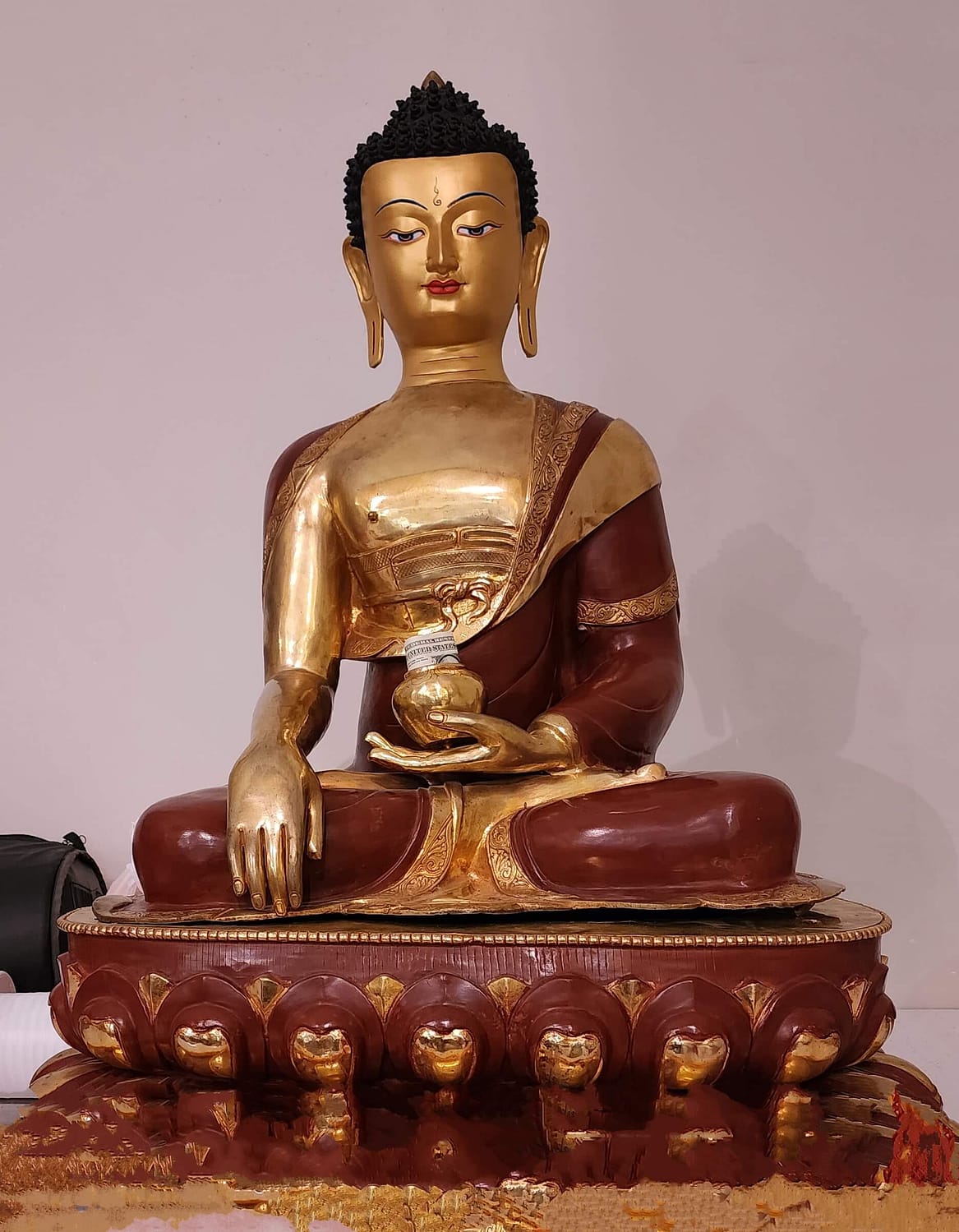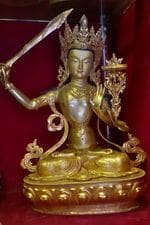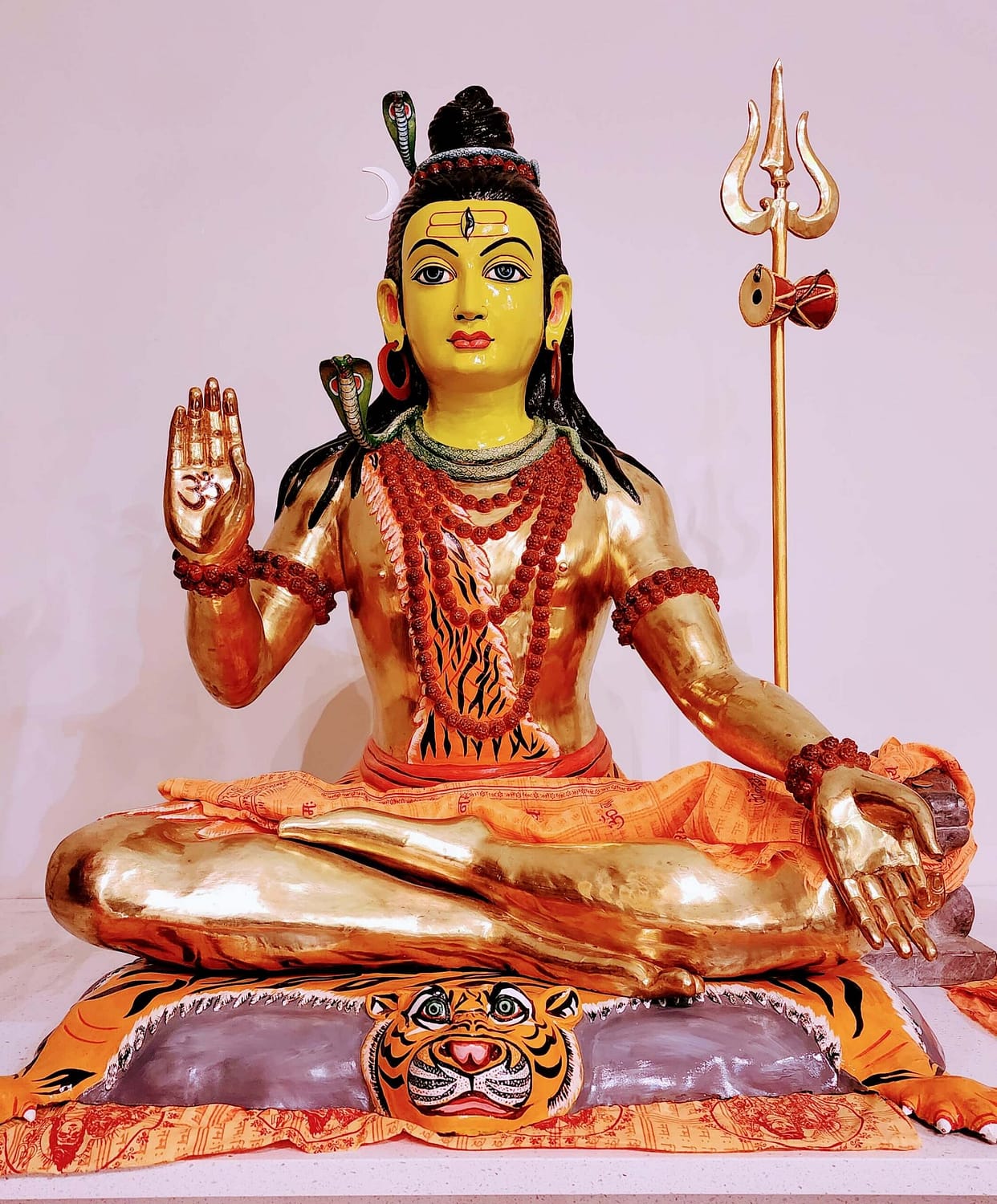 [sigma_custom_heading style="style-2″ title_element="h2″ subtitle_element="h3″ heading_alighnment="text-left" title="Pashupatinath Buddha Foundation of New England (PABFONE)" subtitle="Let's Join Hands to Preserve Our Culture"]
Pashupatinath Buddha Foundation of New England (PABFONE) is a 501 c(3) non-profit organization established in 2012 in Boston, Massachusetts. The primary aim of the organization is to preserve and protect the rich cultural heritage and values of South Asian communities living in the New England region.
PABFONE offers a variety of cultural, spiritual, and educational programs to promote the teachings of Buddha and Vedic Hinduism. Working together with other community organizations in the New England area, the center provides a platform for the community to come together and celebrate festivals and cultural events of different faiths and denominations, have educational and literary programs, conduct Yoga/meditation, perform art activities, and other social activities.
PABFONE also offers support to individuals and families in need, making a positive impact on the lives of many. The foundation is committed to fostering interfaith and intercultural understanding and promoting social welfare, harmony and peace in the community.
[sigma_custom_heading style="style-2″ title_element="h2″ subtitle_element="h3″ heading_alighnment="text-center" title="News Feed" subtitle="Blog" css=".vc_custom_1605012429988{margin-bottom: 50px !important;}"][sigma_blog layout="grid" style="style-4″ post_grid_responsive_xl="3″ post_grid_responsive_lg="3″ post_grid_responsive_md="2″ post_grid_responsive_sm="1″ post_per_page="3″]